Our Story
Born in Mumbai, Taherally Remanji Suterwalla grew up enjoying delicious Indian home-cooking prepared by his mother using the freshest local ingredients and spices. These memorable experiences would be the future inspiration for the founding of TRS
Taherally emigrated to the UK in 1959. After a time in London Taherally craved the taste of home and obtaining the same ingredients his mother used to prepare his favourite childhood dishes was not straight-forward.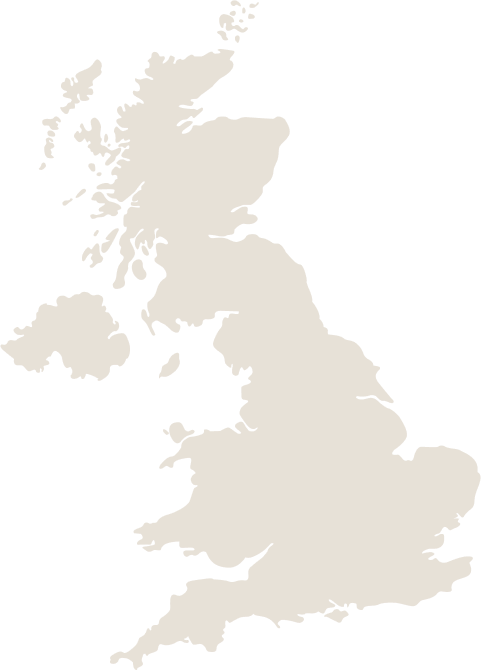 We only use the best ingredients & products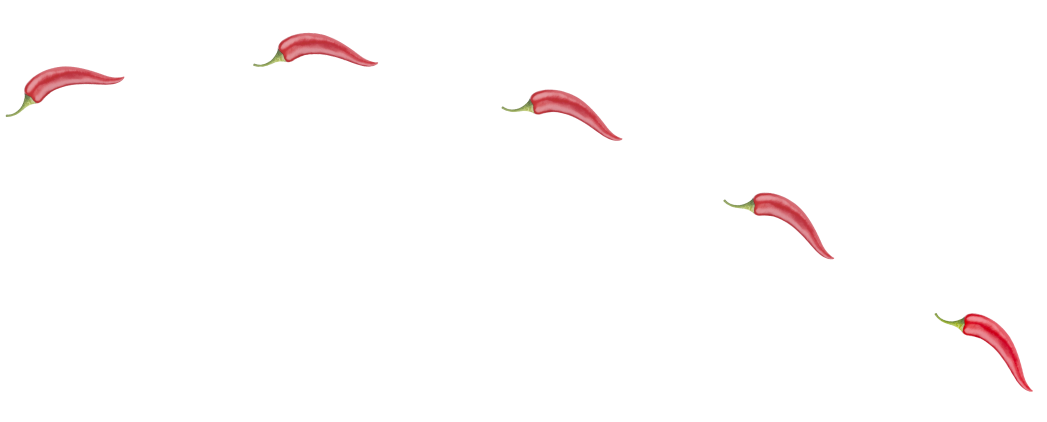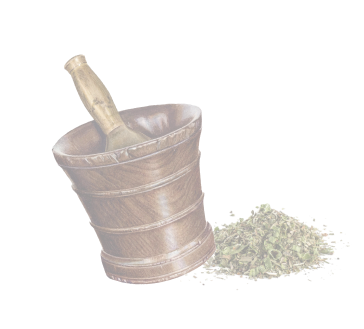 Obtaining Indian spices and ingredients was difficult in 1950s London. Taherally decided to explore importing spices, pulses, flours and other ingredients directly himself, starting up a small business named after his initials - TRS
Most of our products are suitable for vegetarians and vegans
Now, over 60 years later TRS has grown to become one of the largest ethnic food brand in the UK, and has expanded it's network to now supply it's famous ingredients across Europe to spread the fresh flavours of South-Asia worldwide!
Start your own Authentic Story
Every good story needs a beginning ...why not start with one of our World-Class ingredients and see where they take you.
See what our lovers of flavour have to say
Will buy the garam masala again once this lot is used up. It is delicious in curries, and I highly recommended it.
TRS Chilli Powder is among the best you can get.
Good Quality and Colour. Mung Beans at a good price. Lovely intense fresh green color too!